Latest Videos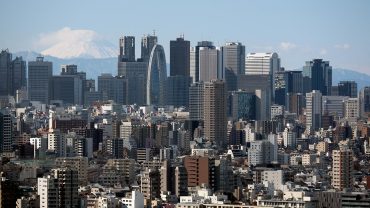 The Bunkyo Civic Center is, as far as we are concerned, the best spot in Tokyo to shoot Mt Fuji behind Shinjuku's major skyscrapers. Open year round, and free for all since 1994, the Bunkyo Civic Center had a rather rocky start and today's design is actually very different from the initial one! Indeed the […]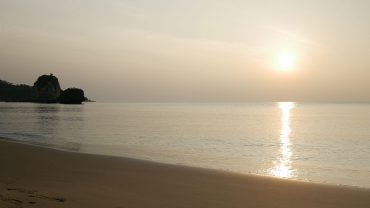 By far one of Okinawa's best islands, Iriomote offers spectacular sunsets all year long, and while there on holidays, I could not resist getting out my camera with me to share a piece of Okinawan heaven with you! I hope you will enjoy this very relaxing 25 minutes of pure Okinawan sunset!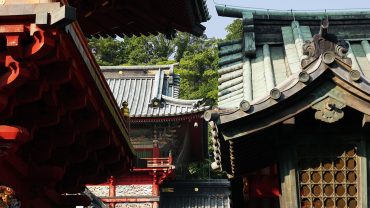 Shizuoka Sengen Shrine is in fact the name for a collective group of three Shinto shrines with the Kambe Jinja, Sengen Jinja and Ohtoshimioya Jinja. They are located around Shizuoka city and now form a single religious corporation with the main shrine based in the center of the city. The oldest of the three shrines, […]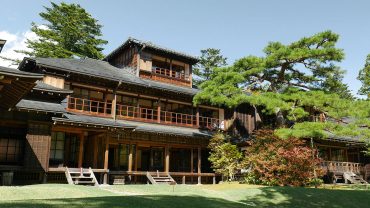 Originally located in Tokyo and used as a residence for a branch of the Tokugawa family, and later used temporarily as the Imperial Palace, the Tomozawa Imperial Villa has been in Nikko since 1899. This gorgeous house that blends traditional Edo design and early model Meiji period architecture offers no less than 106 rooms, with […]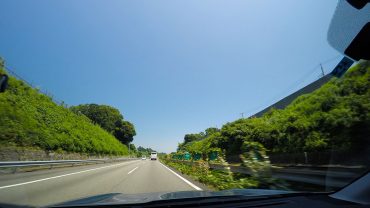 When I started this project I knew that I would have to spend a lot of time on the road and after running out of podcasts and music to listen to, you start to get a little bored. So in June, on my way back to Tokyo from a trip to Shizuoka, I decided to […]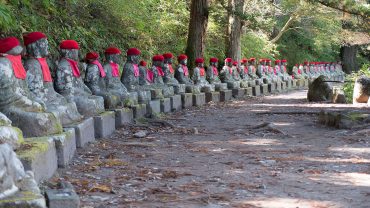 Located near Nikko, Kanmangafuchi Abyss was formed centuries ago by an eruption of the nearby Mount Nantai, and offers a few nice long trails alongside a pleasant river. Not only does Kanmangafuchi Abyss offer a stunning view of its nearby river, Kanmangafuchi is also known for its row of about 100 stone statues of Jizo, […]
Hello and welcome to TokyoStreetView (TSV) your new contemplative video experience of Japan.
Passionate about Japan and its culture, we help you discover this fascinating country twice a week in gorgeous 4K Ultra HD. If you have questions or would like to suggest a specific theme or region of Japan, please do not hesitate to contact us.